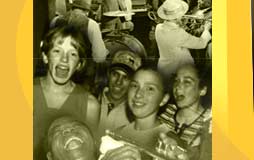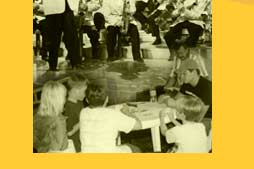 Welcome Angus Enthusiasts!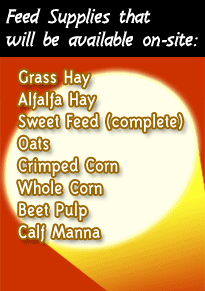 Thank you for visiting the official Web site for the 2004 National Junior Angus Show. The Missouri Angus gang is busy preparing for what is guaranteed to be an exciting event in Kansas City July 12-17, 2004.

When more than 1,000 head of Angus cattle and hundreds of junior Angus members converge in one place to participate in numerous contests and countless fun events, it's more than your average cattle show. The National Junior Angus Show is about Angus and all that jazz!

We have a host of activities planned for your trip to Kansas City and this site will be updated frequently with new information about the 2004 National Junior Angus Show and all the details necessary to make your visit to the heartland unforgettable.

Missouri is a state blessed with folks who love Angus cattle and Angus people. We can't wait to host you and your family in Kansas City. So, mark your calendars for July 12-17, 2004 and join us in experiencing Angus And All That Jazz!