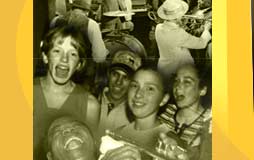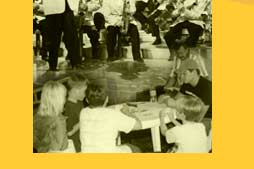 The premium pages will sell in Louisville during the Angus reception. Following the auction, the remaining will be available at the following rates:

$500 – 1 page, B/W, 2 photos;
$300 – 1/2 page, B/W, 1 photo;
$175 – 1/4 page, B/W, 1 photo.


Any additional colors or photos will be charged to the advertiser at cost.


Additional savings are available by taking out a yearly contract. Contact us today for more information!